Just some random smatterings of things I'm lusting after for November :)
Cat tapestry boots! From Jeffrey Campbell! I NEED THESE TO BE COMPLETE. But seriously, these are amazing.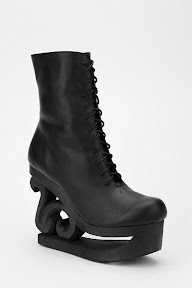 Skate Boots, also from Jeffrey Campbell. Wooden scrollwork soles? I have died and gone to heaven.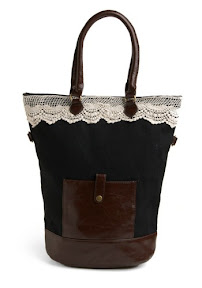 This amazing bag from ModCloth.com
This to me is the perfect "little black dress". Empire waist, Peter pan collar and the right length. So cute! From Syrup, photo from Wonder Land blog.
Also from Syrup, also from the Wonder Land blog, these tights are gorgeous!
I love everything about this.
Oh Innocent World, I'm officially selling my soul to you to get the darker colour-way.
What items are you fawning over for November?
- Posted using BlogPress from my iPhone