Today the Grimoire Almadel blog debuted the newest Dolly Kei brand from Grimoire, "Verum". Verum is a selection of tights in antique and vintage inspired prints, and they run in lighter and darker colours. 
These are the "Vitrail", a beautiful stained glass print, and definitely my favorite from the collection.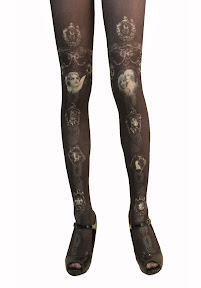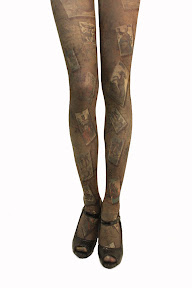 To see detailed print shots and the whole selection,
CLICK HERE
EDIT: translate is now working! According to the Grimoire blog entry, the tights will be available in December and the prices are yet to be announced. 
- Posted using BlogPress from my iPhone